Contents to boost online sales during shopping carnivals
On certain days, people rush to purchase things online. Globally most online sales are done on 11th of November, a day called Single's Day, the celebration of which originates from China. Although many big celebrations encouraging consumerism often grow to international phenomena, Finnish online retailers should keep this in mind: in Finland, the most popular shopping day is the day of tax rebates.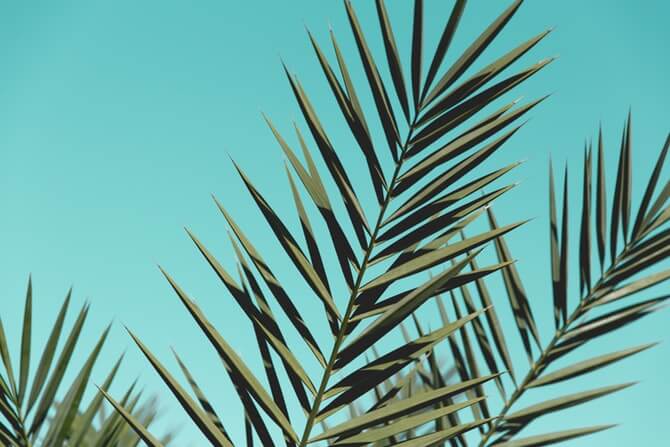 The growth in popularity and magnitude of these shopping carnivals can be at least partly contributed to online retailers themselves, many of whom launch massive campaigns and discounts at these selected days. For instance, the days with the largest online sales in the USA are Thanksgiving, Black Friday and Cyber Monday. The last two have become global events that are acknowledged even here in Finland.
How can an online retailer make the most out of these days of crazy sales? A study* of Chinese online behemoth Alibaba's customers on Single's Day revealed that whilst sufficient information on the campaign and discounts is essential, at least equally important is the social side of participating in mass shopping. Imitating the behaviour of other consumers and the need for group acceptance is an important factor determining the actions and behavioural patterns of a single shopper.
How to embrace the social side of shopping? Various contents can make the online shopping experience more social and connected. A neat way to produce new and interesting content is to get consumers to participate in the creation process, for instance, by allowing them to leave reviews and recommendations of a product or service on the online store website, social media or some other media channel.
Give indicates on the popularity of the product. Sales volume, recommendations and ratings allow the shopper to estimate how many other consumers have purchased the product. If others have got it, I want it as well.
Allow the shoppers to discover the shopping behaviour of an influencer. Consumers imitate the behaviour of people they look up to or recognise to embody lifestyle they aspire to have. One way to employ this method is to temporarily hand over the company Instagram or Snapchat account to an influencer.
Encourage consumers to leave recommendations. Reviews by other shoppers are even more convincing than those written by professionals and influencers.
Company generated materials on e.g. social media accounts or blogs are also an effective way to encourage sales. Telling a story is becoming increasingly important in building a successful brand.
Feeling like content creation is not your forte or that you might need some fresh perspectives to your content strategy? Just drop us a message, we at Myy are happy to help anytime!
And if you haven't done so already, remember to order our newsletter Myysletter to keep up with the marketing and social media trends!