Neste Bensis – why is customer experience management so hard?
Everyone is talking about the great importance of customer experience. Why is it then, that every week we still witness cases where not even the bare basics of good customer experience management are covered?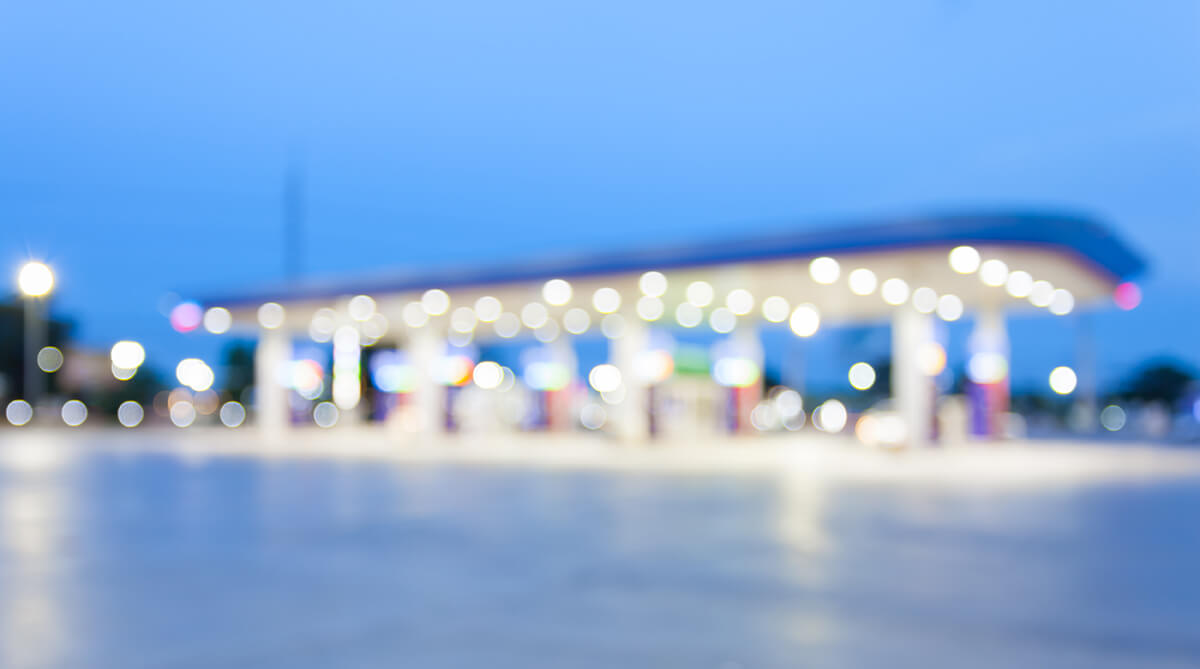 Neste Bensis came of the closet in Facebook last week. Throughout the autumn, certain car retailers have faced troubles caused by faulty fuel, and Neste finally admitted the existence of the issue. Personally, I had had to visit the car repair shop twice right before this. This isn't exactly the core of the issue either – machines break sometimes and need to be fixed.
Every brand is responsible for their customers
Let me recap quickly what happened: I fueled my car with Neste petrol, which caused one of the warning lights to go off. I drove to Veho car repair shop, where the staff knew immediately what was up. Meanwhile, Neste announced on its website that there were no quality issues with the fuel. For me this cost both time and cold hard cash – getting your fuel tank emptied twice is not free.
Last week Neste Bensis wrote in a Facebook post that they had located the issue with the petrol quality. I commented on their post: "Will Neste refund the lost fuel?" I consider this a minimum appropriate reaction to the situation. Soon, I found myself on the phone with Neste's fuel expert.
However, despite the polite and all in all pleasant chat with the fuel expert, I still didn't any answer to my question, nor what I should do now. The final answer I got was that Veho is responsible for communicating with customers. Excuse me – what? If we consider customer experience, this is a very interesting situation. As a customer, I feel that Neste is responsible – Veho has done their job.
Realisation 1: Every brand is responsible for their customers, and therefore also for their customer experience.
Mistake is an opportunity
Outsourcing the situation to another operator is not just odd but remarkably dumb. A mistake is also always an opportunity. I've always been very satisfied with the services at Neste's gas station, their employees and locations. The issue now is that I don't want to fill my tank there any more as I don't trust the quality of their petrol.
The second miscalculation Neste made was that a fuel expert, as professional as they may be, is not the person to communicate with the customers in this kind of cases. Besides, was there any kind of communication strategy at all?
When customers have lost time and money, it is not enough to admit to the mistake. To Neste, it's important, if not crucial, to get the customer to return to Neste gas stations. There is a very simple way to do this: if Neste was to give me a voucher even worth only the lost petrol, I don't think it'd stay unused.
Realisation 2: Everyone messes up sometimes, but true test is how you fix the problem. Take care of your existing customers – it's easier than trying to acquire new ones from your competitors.
Why is it so hard?
When the aim is to create a positive customer experience through sound communication and relevant marketing, the founding stone is good management. A manager has to have the possibility to work across teams and channels within an organisation. Sometimes things that significantly affect customer experience are deeply engraved in the company's strategy. When this is the case, the person responsible for customer experience management has to be able to deliver the message to the higher-ups.
Another tricky part is the multidimensional channel space. In the worst case scenario, all channels are managed by different departments, which can easily lead to issues and misconnection due to lack of communication.
Many organisations need to revamp their customer experiences by enhancing inter-unit collaboration and adapting a rather ubiquitous, multidepartment strategy. Budgeting should also be reconsidered. Conflicts are bound to arise, especially when the company strategy doesn't allow for investing in a factor that has a significant impact on customer experience. But who's going to win in the long run: a company strategy or consumers voting with their wallets? 
Realisation three: a customer experience manager needs to be able to work throughout the organisation and independently of any channels. Because of this, traditional budgeting model may need to be reconsidered.
It's going to be interesting to see how Neste proceeds with the case. I doubt that Veho will refund my lost fuel money.