Customer experience management – unused potential
Now that competing brands offer product parity in terms of quality and pricing, the deciding competitive factor is customer experience. Managing customer experience is a strategic necessity. Customers whose expectations are met by your brand will commit to your brand and evangelise it to others – and that's the most effective form of marketing there is.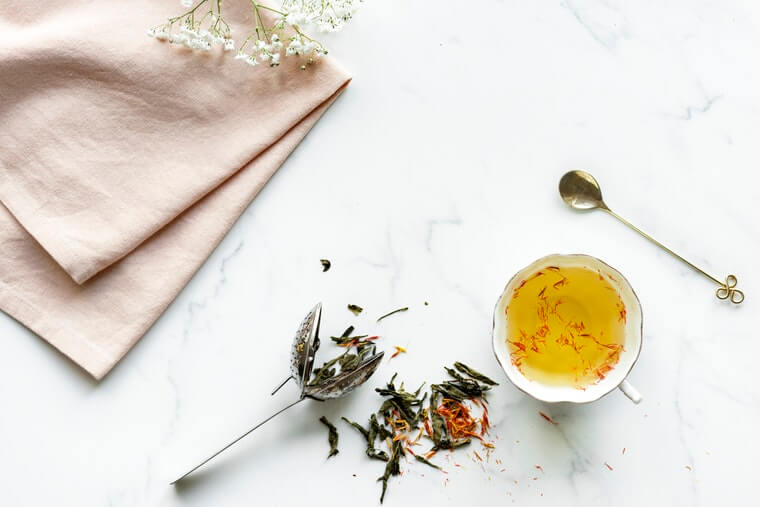 Gartner defines customer experience management (CEM) as "the practice of designing and reacting to customer interactions to meet or exceed customer expectations and, thus, increase customer satisfaction, loyalty and advocacy." CEM is all about knowing your customers so well that you can create and deliver personalised experiences that entice deep brand loyalty and make your customers advocate for your brand. Good customer experience has tangible value, as it can
Reinforce brand preference. Loyal customers don't only choose your brand over the others, but they are also less price sensitive.
Reduce customer churn. The cost of acquiring new customers exceeds the cost of keeping your existing ones.
Inspire word of mouth. Recommendations from friends and family is the most effective form of marketing – 90 % of people say they believe them!
Boost revenue through incremental sales to existing customers and new sales generated by positive word of mouth
A 2018 report by PwC noted that there is a significant gap between the experience customers received and what they expected – that's your sweet spot.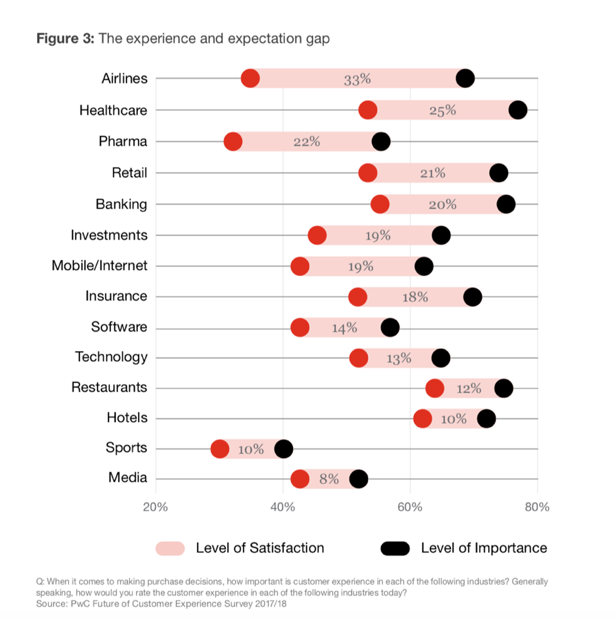 Expectation gap: What you think customers want vs what they really want
A study by Edelman found that 87 % of customers want a more meaningful relationship with brands, but only 17 % think that the brands are delivering. There is great potential for those who manage to close the expectation gap: 86 % of customers are ready to pay more for a better customer experience.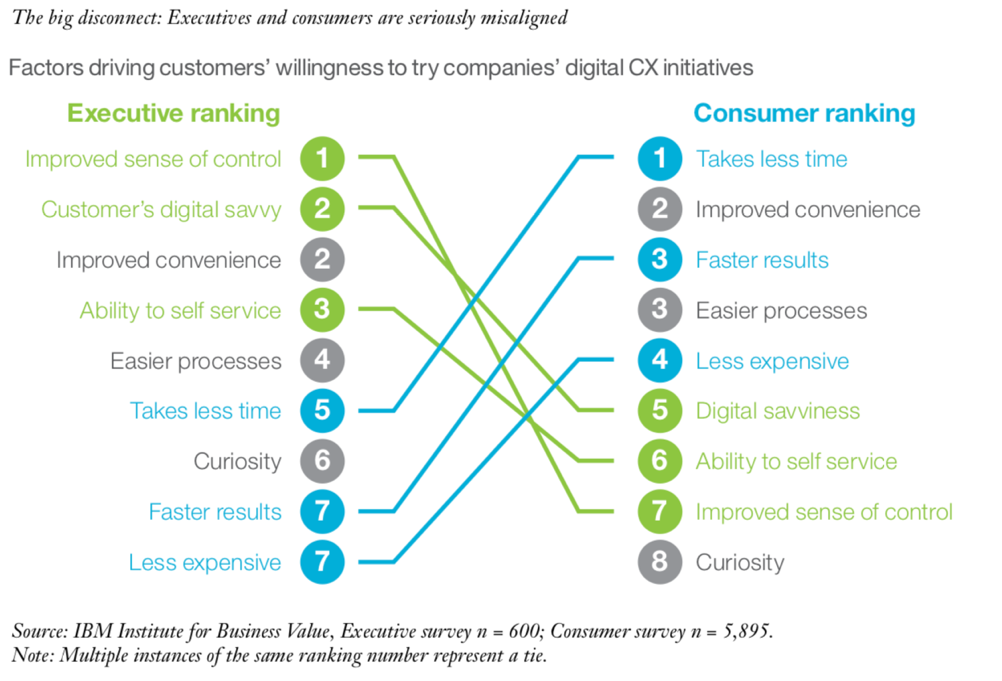 The difference between what customers expect from a brand and what the company thinks and perceives they are delivering is the root source for the expectation gap. Instead of fancy design or uniqueness of experience the core factors attributing to positive customer experience are efficiency, convenience, friendly service and knowledgeable employees. According to PwC only 46 % of consumers say that the employees they interact with understand their needs and 60 % will stop doing business with a brand that doesn't provide friendly service.
Get to know your customers. Customer insights are the key to stellar customer experience!
Not sure what causes your expectations gap? We're happy to help you with the analysis!