Content marketing trends 2019
New year, new trends! It's again time to ponder what kind of technologies, channels and contents are going to blow up this year and in which you should focus most. Here are five major trends for 2019 that at least we will be following closely!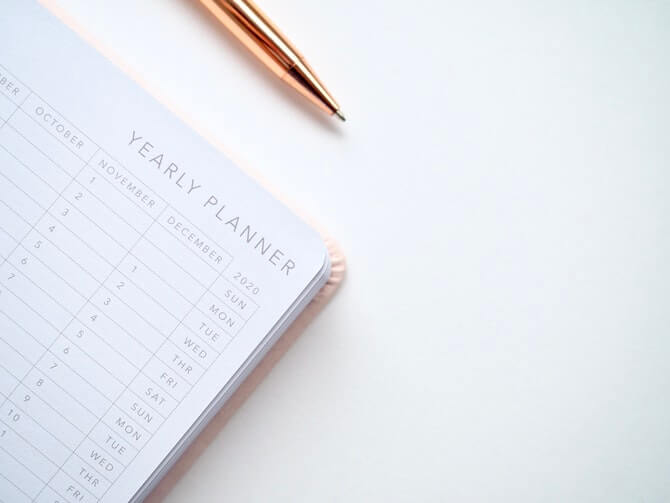 1. Micro influencers instead of celebrities
Collaboration with influencers has been a tremendously effective form of marketing in both traditional and digital media during the past years. However, many brands are still stuck on the idea that the best influencer to collaborate with is the one with the most followers.
Instead of a handful of celebrities with a large follower base, brands should focus on micro influencers. In the scale of Finland, a micro influencer is someone with roughly 1,000-3,000 followers on Instagram. The strength of micro influencers is a committed, niche audience that genuinely trusts the influencer's opinions. By collaborating with a few carefully selected micro influencers, a brand can yield significantly better results than by putting all eggs in one basket and backing up only one major influencer.
2. Tell a story
Genius content, that is spot-on targeted for the right audience, is the key for successful content marketing. So how do you produce these contents in 2019? By telling stories. Story-like, hooking content that evokes emotions and gives epiphanies makes people commit to it. Through stories, a brand can demonstrate its values, such as being socially responsible or humorous, to the customers.
Use technology to make your story more powerful: make use of different content formats such as video and audio and make your content interactive to stand out from the masses. Large brands can make productions that rival actual tv-shows, but it doesn't take massive investments to produce authentic and interesting contents – if you have deep insights on your target audience, you can tailor your brand's story-telling for them.
3. Planned distribution
Still, good contents alone are not enough: a brand must ensure that their contents are seen by the right people. As content marketing is not just a buzzword anymore and brands actively implement its principles in practice, there are heaps of various contents available on every channel and platform. As a consequence, a brand has to carefully plan how their target audience will find their contents. Sometimes a topic is less competitive, and the organic search engine visibility is enough. However, it's often beneficial to invest in some paid visibility. Digital platforms allow for highly precise targeting.
Additionally, on individual basis, it's worthwhile to consider other creative ways to distribute the contents. Think about product packaging, events, influencer community and display advertising, for instance. According to the principles of omnichannel marketing, you should map out all the touch-points beneficial for your brand and ensure, that your customer will find the right contents at each point.
4. Growing importance of audio
Podcasts are here to stay, and the role of audio is going to become remarkably more important in other ways, too. For instance, an increasing number of digital devices and gadgets work with voice control. Siri, Alexa, Google Assistant and others provide a convenient, hands-free way for many with basic level English to control the devices.
We still have to wait for some time for Finnish – or other smaller languages – speaking smart devices, but this trend is not to be neglected. Many Finnish companies have international customers that use English while, for instance, doing online searches. Voice searches may also affect the way SEO should be done.
5. Put on your data goggles
Data and marketing have had a tight bond until now as well, but in 2019 the relationship will become nearly symbiotic. Data will be analysed better and used more efficiently once we understand what it's actually telling us. A nimble, optimised marketing system is the key to success.
Data helps brands to create more personalised content. It also pushes us to consider the whole customer lifecycle instead of just the moment of purchase, emphasising the importance of building a brand-loyal customer base. On the other hand, brands have a bigger than ever responsibility of protecting their customers' data, how it is used and stored.