Living with the target group
We increased the visibility of Garmin's wearable gadgets with product communication, along traditional marketing and advertising. What is the optimal way to use a fitness band? Where and how can you make the most out of your smart watch? With the campaigns, we wanted to raise awareness of the gadgets among the target group through natural encounters, such as in selected blogs, magazines and websites. A part of the communications was also Find Your Way brand campaign.
We've achieved great results through continuous work. We are extremely happy with our collaboration with Myy Agency.

Juha Kainua Marketing & Communication, Garmin Nordic Finland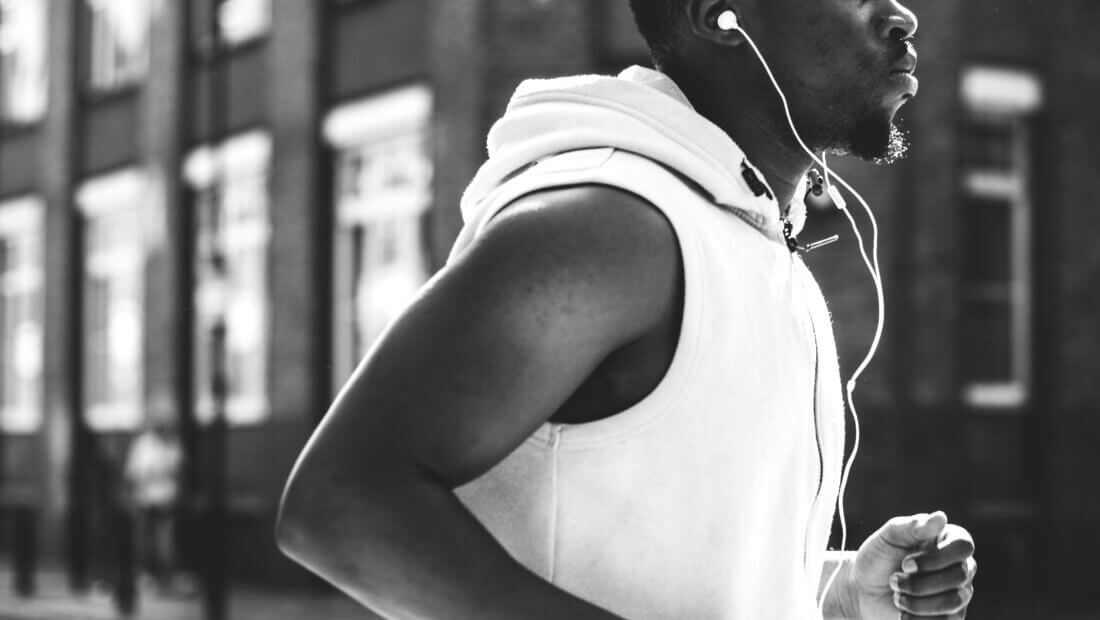 Modern product communications
The aim was to gain favourable visibility in press and blogs via fun testing experiences. We keep actively in touch with bloggers and influencers and follow closely the trends in the blog scene.